Sutterfund MAAA ID Camp to be held May 12/13
---
---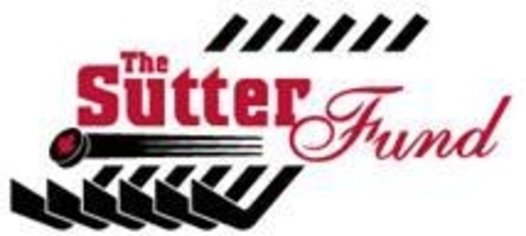 ---
Sutterfund MAAA Chiefs
Identification Camp 2018
Saturday May 12 and Sunday May 13,2018
Camp will be held at the PENHOLD REGIONAL MULTIPLEX
ADDRESS: 1 Waskasoo Avenue, PENHOLD, AB
Open to all Female Midget Aged players residing in Alberta
Saturday May 12
845 - 945am Check-In/Registration - Penhold Regional Multiplex
1000 - 1100am Ice Session #1 - position specific skills session.
1115 - 1215pm Ice Session #1 - position specific skills session

Defenceman & Goalies only
100 - 145pm Lunch/Coaching Staff Presentations - Lunch will be provided for each player.
345 - 545pm Ice Session #2 - Game #1.
Sunday May 13
1100am - 115pm Ice Session #3 - Game #2.
145 - 245pm Exit Meetings - all players

meetings will be split into forwards, defenceman, & goalies
Register on-line:
https://www.rampinteractive.com/registration/v3/?c=c55eb541caba
Camp registration is limited to 24 forwards, 12 defenceman, and 6 goalies.
Cost of the camp is $65.00.

For more information regarding the camp contact:
Please click here from Program information
Please share this information if you know anyone interested in taking part in the event.
If you would be interesting in opening your home to a billet for the 2018-2019 season please contact the office.